Teachers, students, and parents love working with us just as much as we enjoy working with them!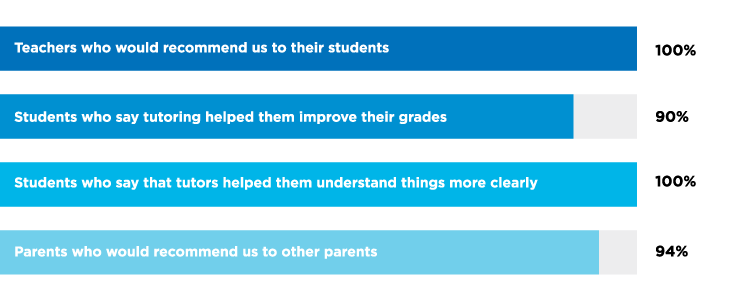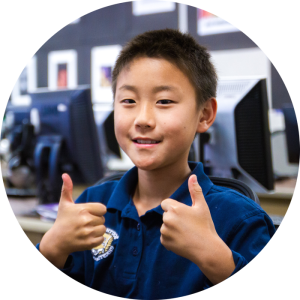 Before tutoring, I used to rush through my work just to finish it. Now I'm more careful and responsible. It's different from class because I can be more open with my tutor about what I don't understand and spend time on that.
— Nelson, 8th grade student
What parents and teachers are saying about us
Lights On Learning does a great job of responding back to teachers, responding back to input, trying to see how to work best with the teacher and parent. They provide a space for you to just trust someone else with a little bit of your teaching and knowing exactly what's going to happen.
Lights On Learning helped me support my students. They were a major component to my students' success in middle school. I literally could not have dedicated enough time to help my students on my own.
Lights On Learning tutors do a lot more than just help students boost their grades. They mentor students. They encourage them. They boost their self-confidence, and prepare them to face tough challenges—both inside and outside the classroom!
Tutors take the initiative to collaborate with me on a weekly basis and are committed to their students' success. I know that when I refer students to Lights On Learning, it's a partnership and my students will come back into my classroom more confident about themselves, enthusiastic about what we're learning and ready to turn in assignments on time.
We saw the progress from the beginning to the end of the school year and all we can say is "Wow." He excelled each grade period and now ended up with A and B grades for the most part and has grasped the English language. Thanks for helping our student gain confidence as a new student in the USA.
Instead of sending a child out to a commercial tutoring facility, LOL is customized just to work with the children that are working with our particular curriculum and program. They are an extension of me so that any struggle the student is having during the day is met immediately during tutoring. Lights On Learning has helped one of my struggling students go up two grades from when she first started at the beginning of the year.
Math and history were hard for me but after tutoring, I improved. My tutor explains things to me little by little so I can understand and she's funny.
I learn at tutoring but I also have fun at the same time.
My tutor teaches me how to write down the important things and keep learning in different ways. It helps me to be a better reader, writer and speaker.
My tutor helps me to study hard but I enjoy it because I am learning more and I know how to use what I am learning.
Sometimes I can't understand what's happening in class because it's too fast. I like tutoring because we can review slowly. My tutors check to make sure I understand and ask me to explain things back to them.
My tutors aren't just giving me the answers. They're making me work for the answers.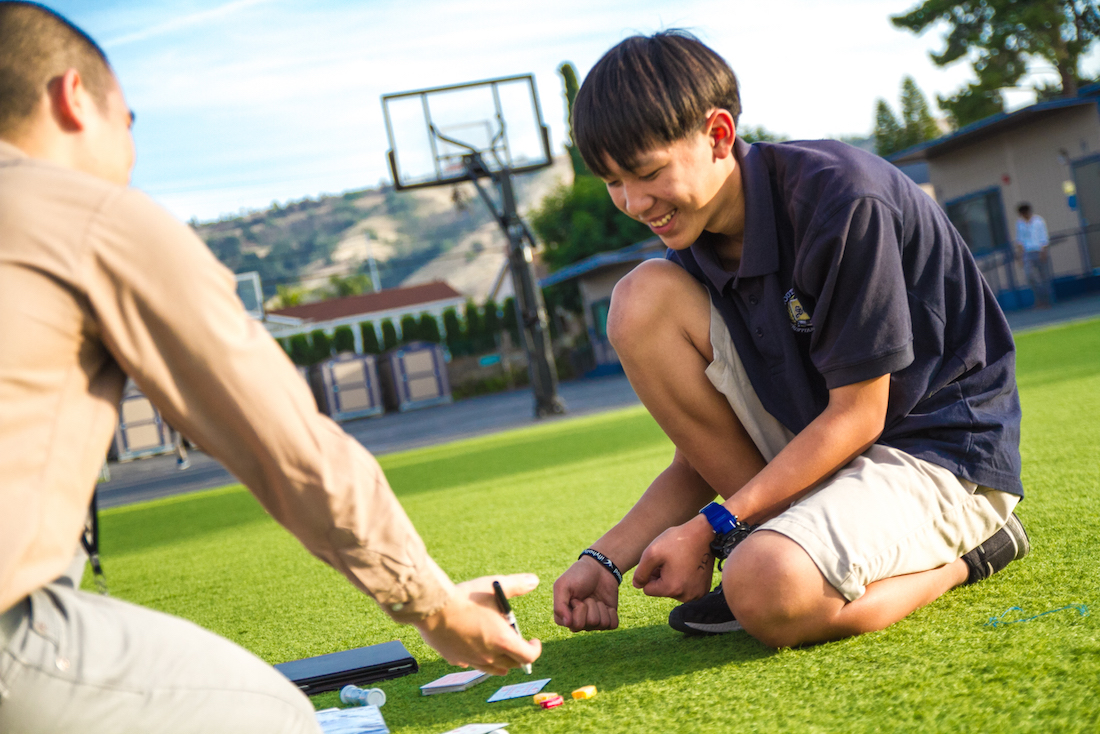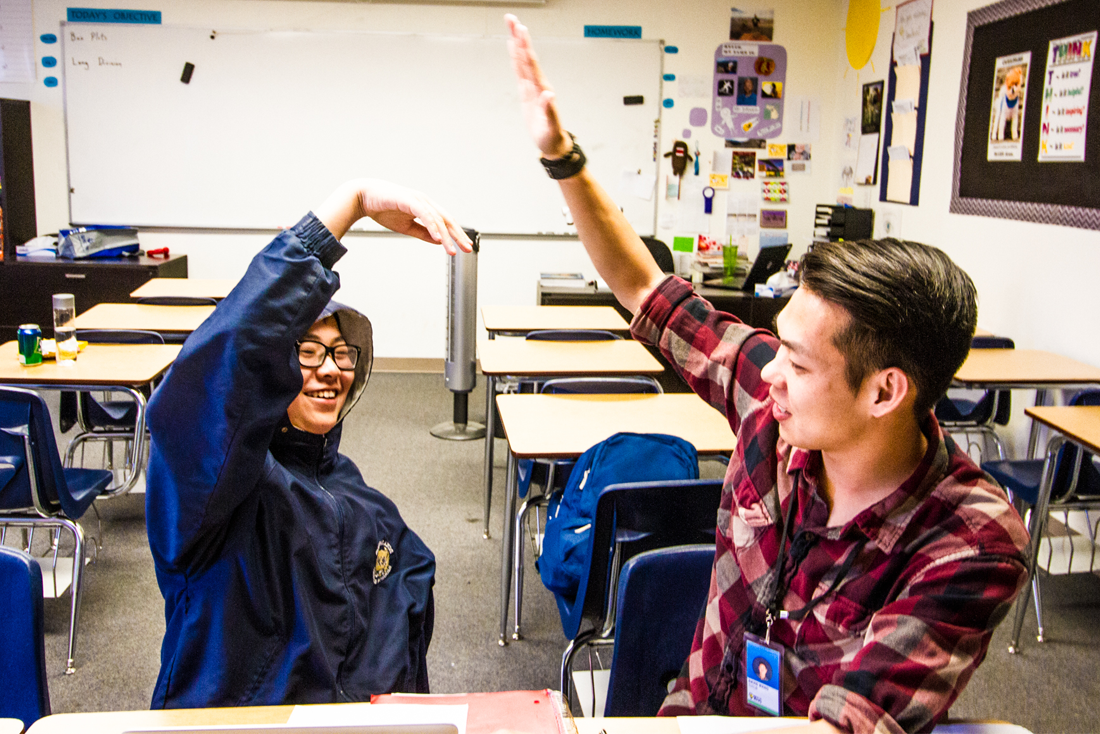 Enroll Today!
Lights On Learning is always accepting new students.
Every day, students are learning important concepts, skills and habits that set the foundation for academic success. At Lights On Learning, we provide an extended learning time on campus after school for students to thrive academically. Students receive targeted attention, direction and practice while reviewing concepts, completing homework, preparing for tests and building effective study habits.
Our tutors collaborate directly with teachers to provide highly personalized tutoring that meets each child's specific needs. By supporting what they are learning in the classroom, we help our students build mastery, gain confidence and develop a love of learning.